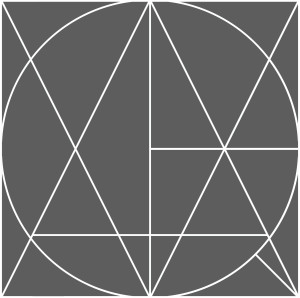 ASSOCIAZIONE CULTURALE IMAGONIRMIA DI ELENA MANTONI info@imagonirmia.org
Elena Mantoni (1986-2014) was an independent curator and researcher.
Born in Treviso (Italy) in 1986, she then studied Management of Arts and Cultural Activities in Venice, where she has also left her heart.
In 2008, while studying Visual Arts and Curatorial Studies at NABA – New Fine Arts Academy of Milan, she started to develop a strong interest towards independent publishing and its multiple potentialities. One year and a half later she graduated with honours presenting a thesis which in its physical form as much as in its intellectual content aimed at investigating the crisis of the imagination generated by media and contemporary social systems. The work was in fact developed in the form of an artist's book.
Since 2008 up to 2014, she has curated several exhibitions focused on the relation between the artistic practice and the surrounding urban and social context.
Since 2012 Elena lived in Berlin where, among other things, she has met Alice Cannava and has fallen in love with her editorial project Occulto magazine.
In 2013 she joined the team of Transmediale festival for Art and Digital Culture, where she was responsible for the organization and production of the performance art programme.
In the meantime she has also been working as an assistant for art critic and curator Luca Cerizza.
Elena loved to be surrounded by plants and flowers and – whenever she had time to do it – she read botanical magazines. One day she would like to own a garden for artists to share and develop art projects and workshops.