IMAGONIRMIA
proposes itself as an active producer of culture. The Primary purpose is to support those activities that are linked to art, through various contribution.
CULTURAL
It aims to realize formative and work opportunities for young people who works in the field of CREATIVITY, ARTS and PERFORMANCE ARTS.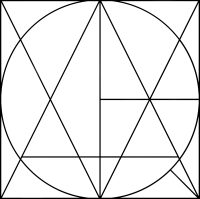 ASSOCIATION
seeks to achieve these purposes through initiatives with different nature: broadcast and communication of related and promoted iniziative, in both level national and international; encouraging the relationship between youthful artistic production and its recognition in the cultural field.
PHILOSOPHY AND INFANTS
It is a teaching method for children. It aims at the development of critical thinking trough dialogue and discussion.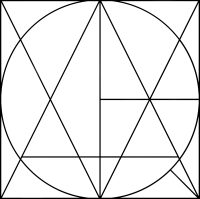 IMAGONIRMIA AWARD 2015
It enhances the poetic, the policies and practies of the garden and green areas that are places of regeneration. In collaboration with association Terzopaesaggio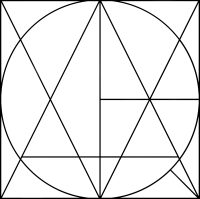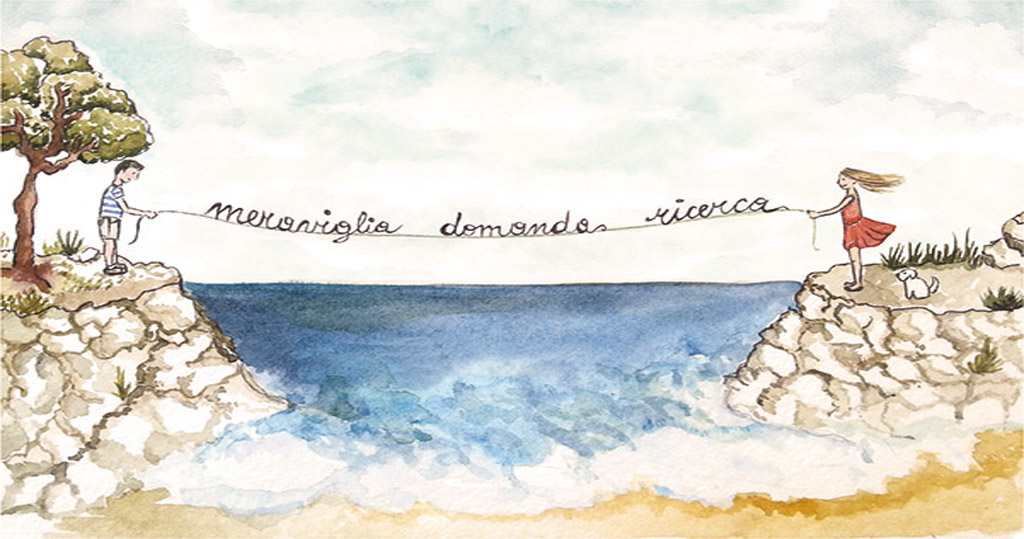 Albero dei Desideri Center
Via Balla, 8 Montebelluna (TV)
Presentation
10 october 2015
Coordinator
Marta Lazzarin

IMAGONIRMIA Elena Mantoni's Cultural Association
TaxCode: 9415014260 – Treviso, Italy